Sioned Evans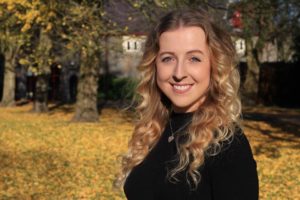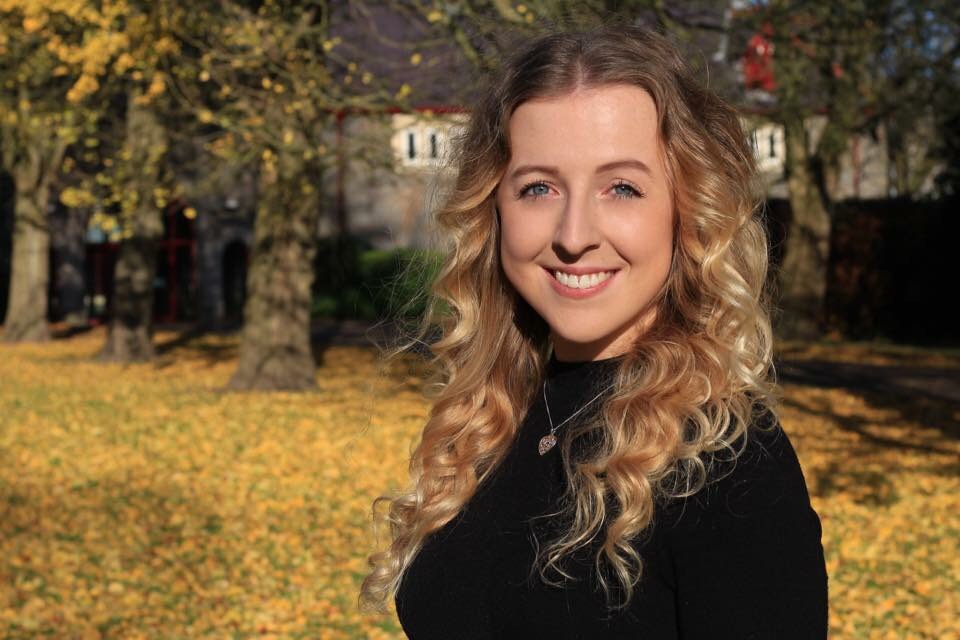 Sioned grew up in a small village in Carmarthenshire and has been very interested
in music from a young age playing the piano, flute and harp.
At the age of 17, Sioned was accepted into the National Youth Orchestra of Wales on piano and toured Germany with the orchestra the following year performing in various prestigious venues such as the Berlin concert hall.
In 2012, she was awarded a scholarship to study at the Welsh College of Music and Drama where she received lessons with Richard McMahon and Graham Caskie. Sioned has received masterclasses from Llyr Williams, Jeremy Denk and the Labèque Sisters and was shortlisted in the Eric Hodges Beethoven prize. As a result of her success in her third year at the college she was selected to at the Steinway Hall in London. Sioned enjoys accompanying and has been fortunate to perform with choirs in venues such as 10 Downing Street and even Disneyland Paris.