Featured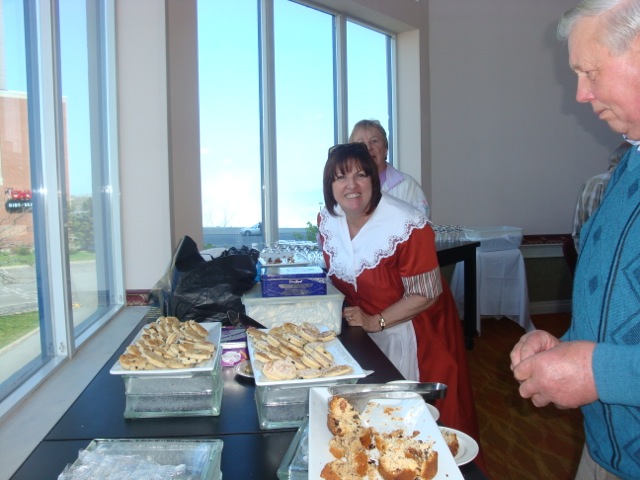 Planning for the 54th Ontario Welsh Festival is well underway. We invite you to join our celebration of all things Welsh on the weekend of April 24-26, 2015 at the Marriott Gateway on the Falls Hotel in Niagara Falls, Ontario.
Must-see events at the 2015 Festival are:
The Saturday night concert featuring mixed voice choir Côr Rhuthun, our guest choir from Denbighshire, North Wales, led by conductor and musical director, Robat Arwyn.
The Sunday Cymanfaoedd Canu being led by Robat Arwyn along with our very own accompanist, Alan Thomas. This is really the heart and soul of the Festival, so please come and sing your heart out!
The Friday evening where you can be part of the entertainment (or provide your hearty encouragement from the audience).
The Saturday morning Awr Y Plant showcasing the talents of our children under the exceptional leadership of Hefina Phillips.
The fifth annual Gold Award presentation at the Saturday evening where your presence will help to make that event extra special.
Regular updates about the Festival weekend can also be found here on our website or at our Facebook page www.facebook.com/ontario.welsh.festival.
Mark the April 24-26, 2015 weekend on your calendar now. The celebration will not be the same without you!
Trending Stories
Latest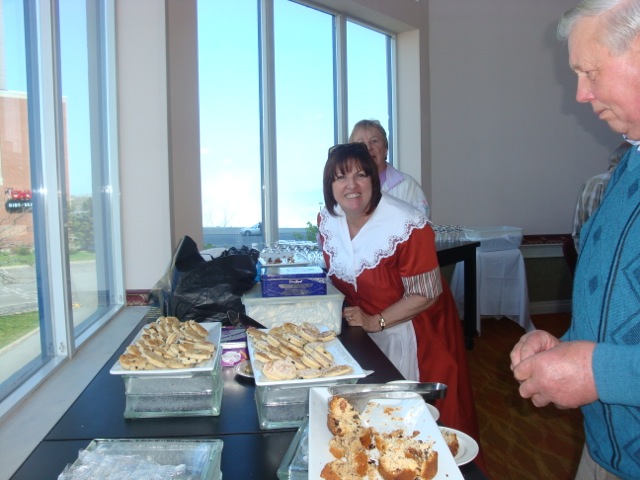 Planning for the 54th Ontario Welsh Festival is well underway. We
/